>
>
Special survey Stay Plan with snack breakfast, Yunessun Spa Ticket
Overnight Stay Plan
宿泊プラン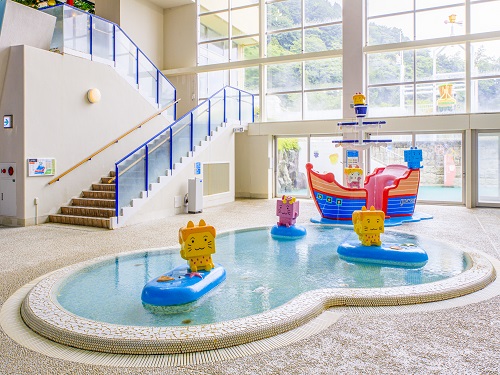 Special survey Stay Plan with snack breakfast, Yunessun Spa Ticket
Free snack breakfast offered for all guests, such as baked bread and beverages in Miyama Furin.
And this plan include Yunessun Spa 1 day Ticket .
*Please remind that no butter, jams and etc. are available there.

The guest use this survey plan, we'll ask you to answer a survey.


◆100% natural Open-air Onsen is installed in the public hot spring.
◆We use Tatami for all room's floor.
*2 beds set in each room basically. Adding futons is self-service when guests stay more than 3 people.
*No private shower room inside rooms. Private toilet is included.
◆Free WiFi for the lobby space. All rooms are Non-Smoking.
◆Free parking space is available , but reservation in advance is needed. Unavailable after check-out.
Room rate9,350JPY (Inc. TAX)~ per adult