News
最新ニュース
information
Nationwide Travel Assistance "Iza, Kanagawa!" Guidance
2022/11/30

Thank you for using Hakone Kowakien Miyamafurin.

This museum is eligible for the nationwide travel support "Iza, Kanagawa!".
New reservations will be accepted from noon on Tuesday, October 11th.
In addition, all plans sold on the official website are eligible for new reservations. Please select it as an option when making a reservation.
In addition, customers who have already made a reservation on the official website or by phone will automatically receive national travel assistance. There is no need to change your reservation.

On the day of the event, we will check your vaccination certificate, negative certificate, or identification card, so we ask for your cooperation.

Please note that customers who do not meet the conditions will not be eligible.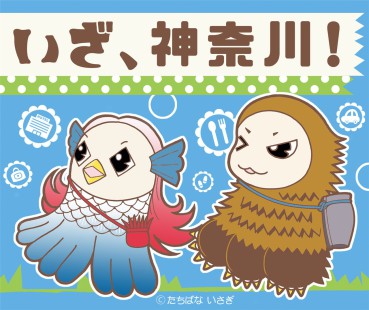 Overview of nationwide travel support "Iza, Kanagawa!"
[Discount/coupon application period]
From October 11, 2022 (Tuesday) to December 27, 2022 (Tuesday)
until the stay
* Reception starts at noon on Tuesday, October 11th
(Customers who made a reservation outside of the official website should contact the travel agency where they made the reservation.)



[Target/Terms of Use]
① Travelers residing in Japan
② Vaccination 3 times or more or presentation of negative proof



[Documents to bring on the day]
・Certificate of vaccination or negative certificate
・Identification (driver's license, health insurance card, resident card, student ID card, My Number card, utility bill, etc.)
*In addition to the original, images and copies are also acceptable.
* Children under the age of 12 will not be vaccinated if they are staying with a guardian who lives with them. (Please bring your identification documents)
*Please note that if you forget the confirmation documents, you will not be eligible for the discount. Subsequent submissions will not be accepted.

【Notes】
* "Iza, Kanagawa!" Target plans are limited to online reservations. Please change or cancel online. We cannot respond by phone.
*At the time of booking, the price is before the discount is applied. 40% OFF (up to 5,000 yen per person per night) at the time of payment.
* The maximum number of consecutive nights is 7 nights, and there is no limit on the number of times you can use it.
*Cancellation fees will be paid according to the "cancellation policy" established by the hotel.